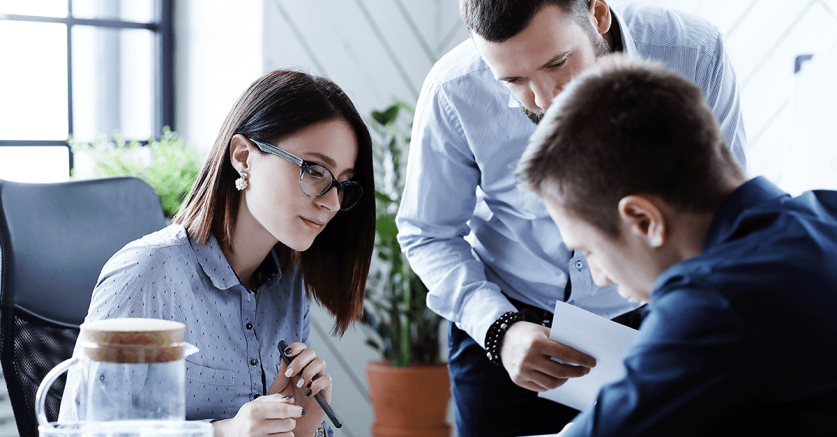 Whether you are a sole trader, partnership or limited company, year-end accounts provide invaluable information about how your business has performed during the year and its financial position. The accounts provide information that will support future decision making, are often required to secure funding for your business and are a key filing requirement for Limited Companies to HMRC and Companies House. For sole traders and partnerships, year-end accounts will form the basis of the business owners' self-assessment tax return and also provide details of each partners capital account.
Andrew Sharma & Co has extensive experience in producing year end accounts and can offer a complete package and hassle-free service.
Way before the legal deadline, you will have your year-end statutory accounts and corporation tax return completed and filed at Companies House.