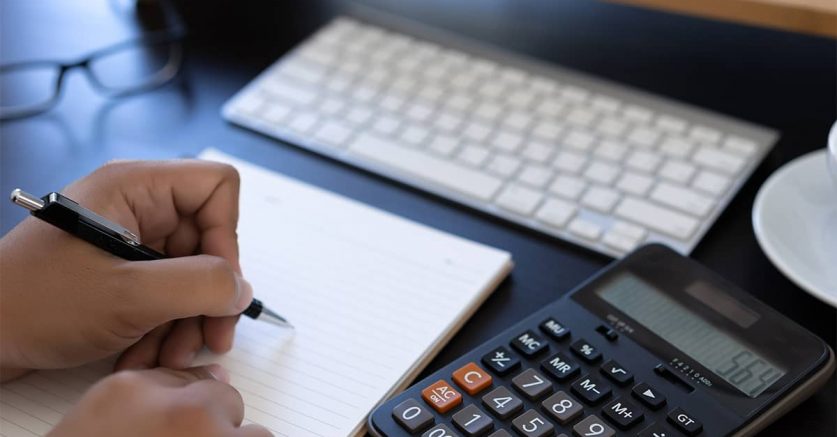 If you have staff, you need payroll. The hassle of fulfilling all legal obligations such as keeping adequate records, applying correct tax codes, RTI submissions, auto-enrolment pension, GDPR, completing your payroll year-end, P11D reporting, etc can be a real headache.
You will simply tell us how much you want to pay to your employees and we will do all the calculations and submissions, and advise you the net amount to pay each employee. Also, we will advise you how much you need to pay to HMRC and how much to pay for pensions.
We offer a comprehensive payroll service which includes the following:
Whether the payroll is for just one person or over 100 we get everything done on time, every time. Gain peace of mind by outsourcing your payroll to us.