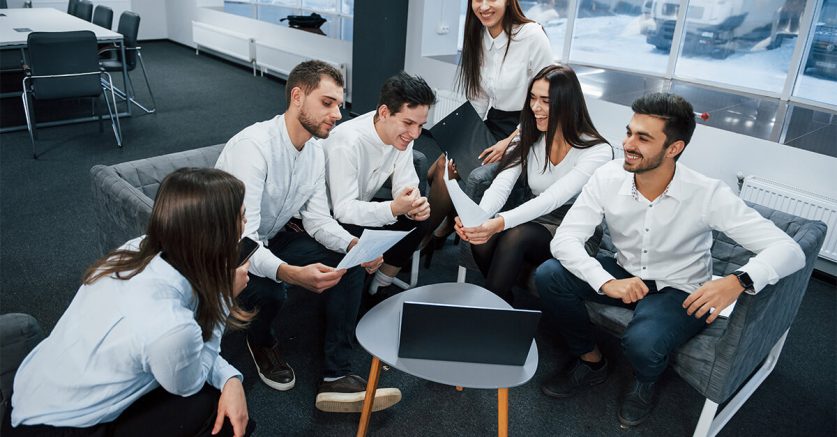 There are 2 types of accounts, financial accounts and management accounts.
Financial accounts are typically produced once per year, to meet your businesses compliance requirements for HMRC and Companies House. These are often prepared and submitted within 9 months after accounting year end. This means that they are out of date, and inadequate for decision making and business management purposes.
Management accounts on the other hand are produced monthly or quarterly for the purpose of business decision making. They differ from financial accounts both in the way they are prepared and the timeliness of their content. Management accounts can be produced monthly, quarterly, half-yearly or any other period that is relevant to you.
When producing management accounts, we will always take the time to thoroughly explain what they say. Statements are prepared allowing you to see what is going on in your business much quicker than waiting for the year end, which helps you to respond faster and better manage your business.
Management accounts are essential for those businesses who want to ensure they meet the targets they set for the trading year. They guarantee no surprises at the end of the year.