Corporate Tax Returns for Limited Companies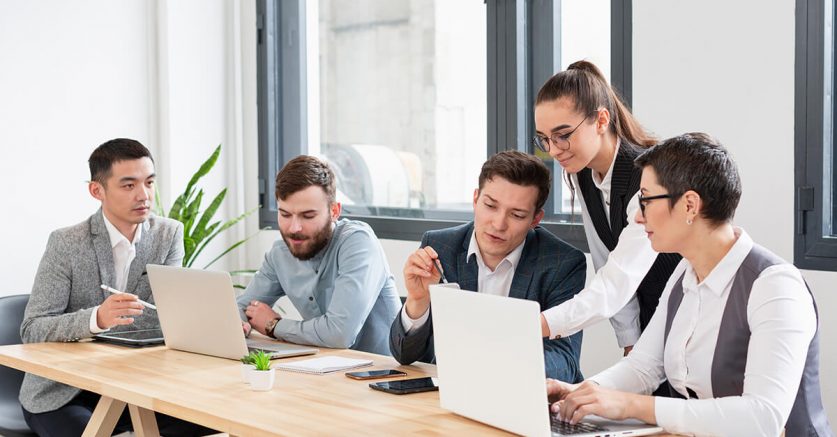 Everybody has to pay taxes, but it doesn't mean that you are obliged to pay more than you should. Our expert accountants know everything about tax returns and offer their help for Limited Companies.
We calculate the corporation tax payable and advise you the amount to pay and file the corporation tax returns. Planning an effective corporation tax strategy can increase the revenue for your business. It can help you take full advantage of tax opportunities and tax relief, helping you to achieve the optimum exposure to corporate tax for your business.
With the increased reporting obligations and changing legislation, Andrew Sharma & Co can help your business by providing expert corporate tax planning. Our tax professionals can ensure you have best utilised any applicable reliefs, claimed all possible expenses. We will advise how much tax is due and when to pay it. We ensure your company is fully compliant in respect of its corporate tax liabilities.
There are strict penalties for filing late returns and interest is charged on tax paid late, so it is important that the deadlines, which are determined by your company's annual accounting date, are adhered to.