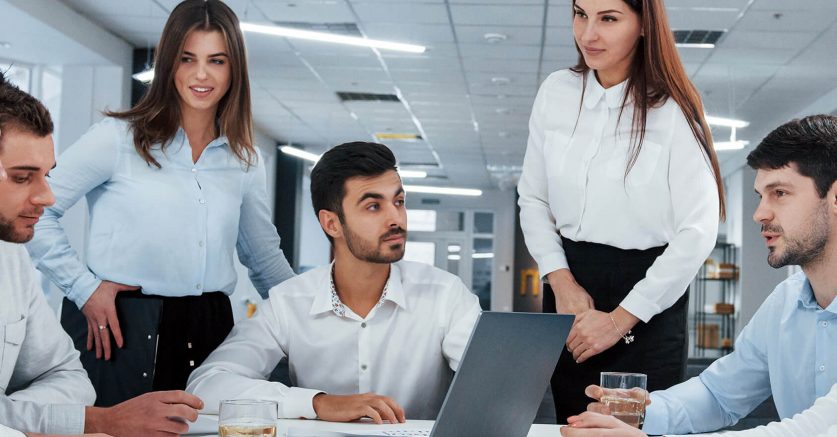 Keeping on top of admin is one of the hidden costs to a business. Compiling papers, updating your books and carrying out reconciliations is not a great use of your valuable resource – time. If you are wasting time and money doing your bookkeeping in-house – even if it's just a few hours a week – surely it would be better to spend that time elsewhere.
Accounting records must be kept by all businesses. We help you to adhere to this requirement by providing a full bookkeeping service.
Although we expect you to raise your own invoices and do your own payments, our bookkeeping service ensures that every payment, receipt and expense goes in the correct place on your accounting software.
Our comprehensive, no-nonsense approach to bookkeeping is tailored specifically to each client's unique accounting needs. Whether you are just starting up, or have been in business for a while, our goal is to streamline your bookkeeping operations and put fool-proof accounting systems in place, enabling you to focus on growing your business.